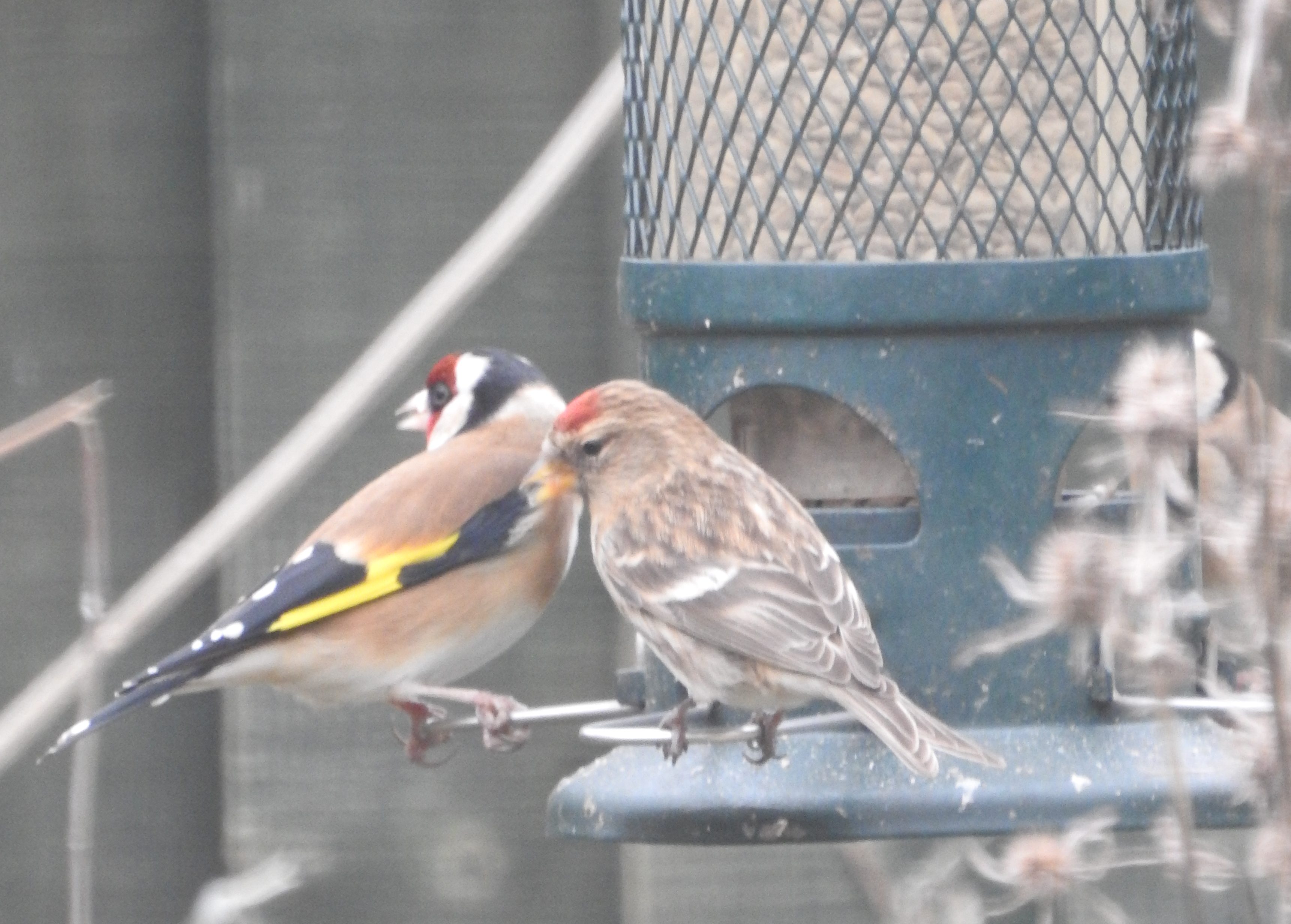 THE GUARDIAN reports we may be stuck indoors but the skies are a source of ornithological wonder. Experts reveal what's out there, where to look – and how to get competitive about it.
Some of us have always scrutinised the skies above our homes and gardens but the Covid-19 crisis has turned this activity into something of a movement, sparked by Matteo Toller of Udine in north-east Italy who recently se up #BWKM0 (birdwatching at zero km) on Twitter to help people record their sightings, share knowledge and show solidarity during the country's lockdown.
Matteo himself recorded 51 species from his windows in 12 hours earlier this month, including brambling, black stork, goshawk and the first house martins migrating north.