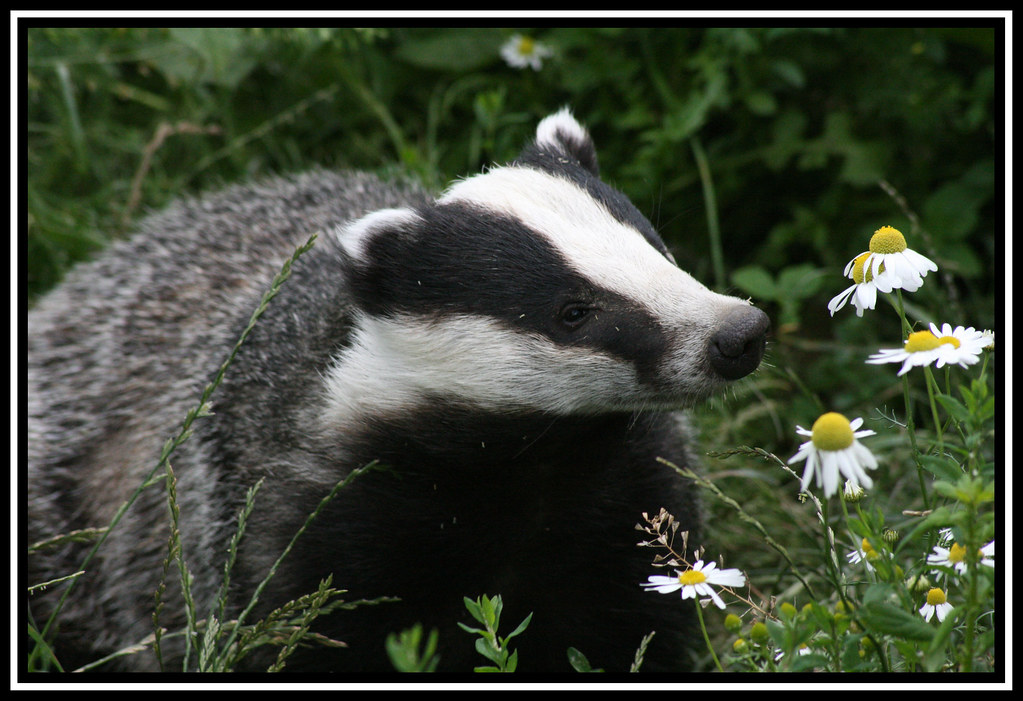 The Daily Mail reports more than half of England's badgers will be killed if the Government does not stop culling before the programme's official end in 2026, campaign groups warned last night.
The Government confirmed yesterday that it will not issue new licences for culling badgers to tackle tuberculosis in cattle after 2022. Culling will eventually cease entirely when licences expire in 2026.
Since the controversial badger cull started in 2013, to control bovine tuberculosis, more than 140,000 badgers have been shot.