Face to face group talks
Come join us for our talks on the first Mondays of every month.  Dormice, bats and white storks will be the subjects covered in our autumn programme. Plus there will be the FNW Christmas Party in December for our members only. More details here.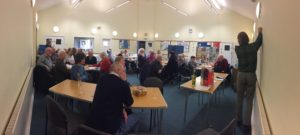 Keep up with the news
Don't forget to check out our news and blogs page where you can read media stories about UK wildlife, and learn more about our local wildlife and FNW activities.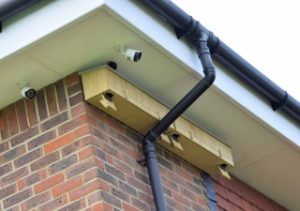 Get out spotting
If you see something you are fascinated by on your explorations around Normandy please to tell us about it on our sightings page (or you can email us at fnwildlife@gmail.com).  It doesn't have to be "first" for Normandy….if it fascinated you it'll likely interest someone else.
And remember all these records help to understand the natural diversity in our village, which can help us better protect it.