Contribute to our Lockdown Nature Photo Gallery
We have some amazing photos in our Lockdown Nature Gallery – a collection of your photos taken during lockdown of local wildlife and landscapes. It's a beautiful celebration of the wonderful nature we have around us. As we find ourselves still in lockdown, we are keeping entries for the gallery open, so please keep them coming! You do not have to be a crack photographer to contribute.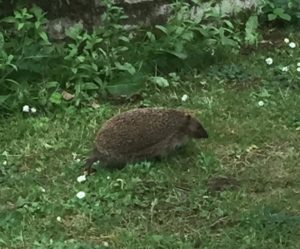 Please email your photos, with the photographers name, the location, date taken and an optional caption (this information will be used publicly with your photo), to fnwildlife@gmail.com.
Normandy Common Treasure Hunt
Take part in the Normandy Common Treasure Hunt to exercise those brain cells and get out to test those observation skills.  We've 25 clues of animals, plants and other things related to nature that you can find on Normandy Common.  Once you've  solved them get out on the Normandy Common and take a photo of each answer. Send them to us at fnwildlife@gmail.com by 28th February 2021 to have a chance to win a wonderful prize – a bird or bat box, or FSC leaflets, up to a value of £20!  
Get out spotting
If you see something you are fascinated by on your explorations around Normandy please to tell us about it on our sightings page (or you can email us at fnwildlife@gmail.com).  It doesn't have to be "first" for Normandy….if it fascinated you it'll likely interest someone else.
And remember all these records help to understand the natural diversity in our village, which can help us better protect it.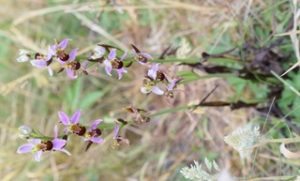 Learn more – don't forget to check out our news and blogs page where you can read media stories about UK wildlife, and learn more about our local wildlife and FNW activities.
Photo (c) 2009 Pomeroy under creative commons.