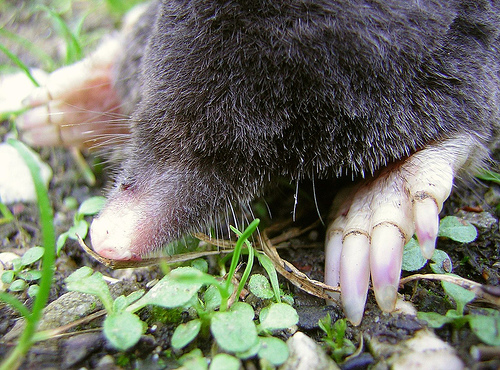 The Guardian reports animals are getting some peace and people are reconnecting with nature, but wildlife crimes may be going unnoticed. Moles are daring to clamber above ground to hunt for worms, oystercatchers are nesting on deserted beaches, and overlooked plants such as ivy-leaved toadflax are gaining new friends.
The shutdown of modern life as we know it is liberating British wildlife to enjoy newly depopulated landscapes. But conservationists say the impact is not all positive, with wildlife crimes going unreported and vital work including monitoring impossible to carry out. 
Mole photo by Link576 under creative commons.