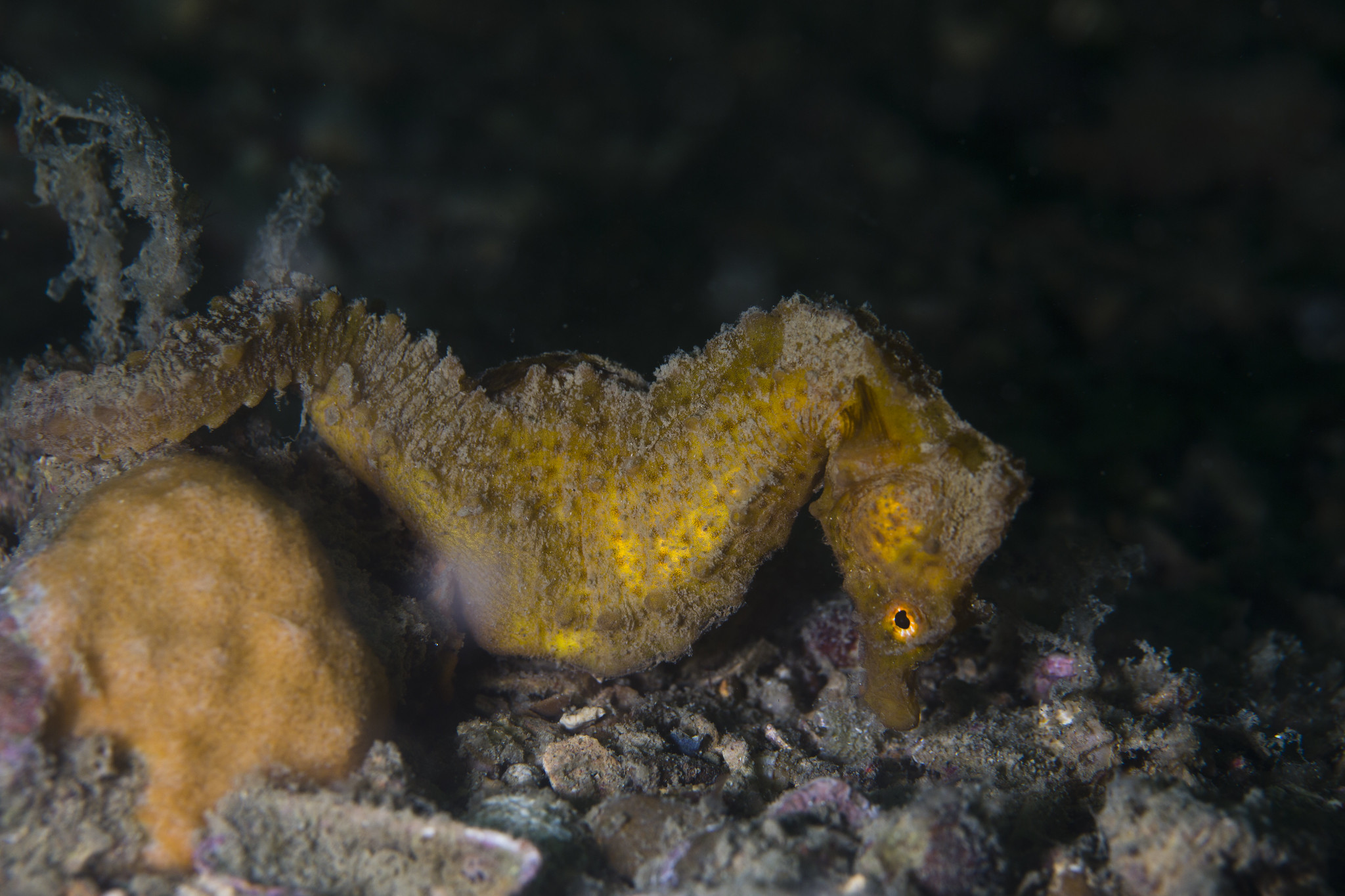 Photo of short snouted seahorse (one of two UK species) by prilfish under creative commons.
Portsmouth News reports the stretch of water between the Isle of Wight and the mainland has been identified as one of five spots in the UK to benefit from a £2.5m project funded by Natural England and the EU. Seahorses, native oysters, stalked jellyfish and seagrass are among the wildlife that will be protected by the new Recreation Remedies scheme.
Tim Ferrero from the Hampshire and Isle of Wight Wildlife Trust welcomed the news. He said: 'Seagrass beds are an immensely important type of habitat for both people and wildlife.