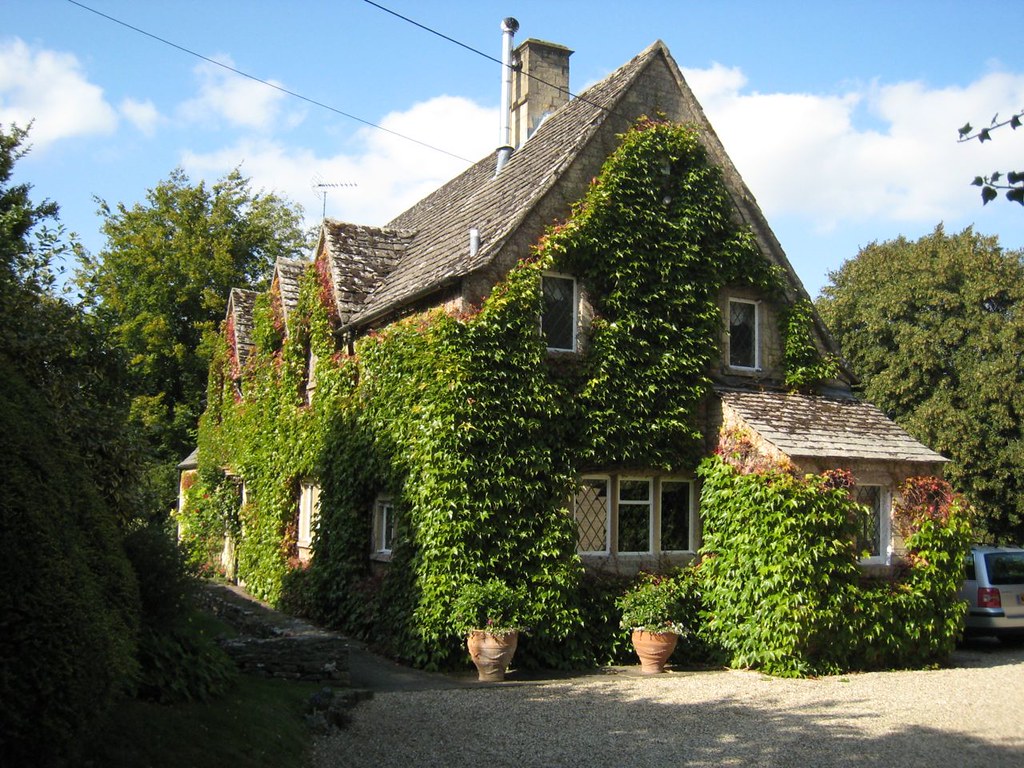 The Times reports the climbing plant has received the endorsement of the Royal Horticultural Society as the best to provide an architectural vest that keeps buildings cool in summer and warm in winter.
An experiment conducted by the society with the University of Reading suggested home owners should not be concerned about ivy harbouring damp, as the plant reduced relative humidity on warm winter days by 5.7 per cent. 
Photo of ivy covered house by Karen under creative commons.