Christmas is not always the most environmentally friendly time of the year, while it is the most wonderful! From the tree to the wrapping paper, the food to the Christmas crackers, the gifts to the Christmas cards, the choices we make will have a massive impact on our planet. Read more on this here and please share in the comments section below your ideas for how you make Christmas more sustainable and environmentally-friendly.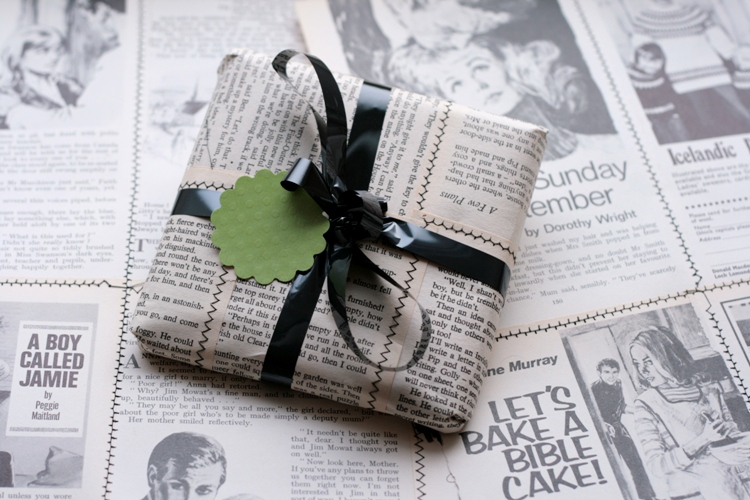 As you prepare for Christmas this year you may want to stop and think about our natural world as you plan the gifts you give to your loved ones. We all want to show those closest to us that we care, but even better if we show at the same time how we care for the planet on whose health we all depend.
Do they really want that present, or will they use it once and throw it away? You don't want to inadvertently waste the resources used to manufacture a gift which sits in a cupboard unused or is thrown in the bin contributing to unnecessary waste.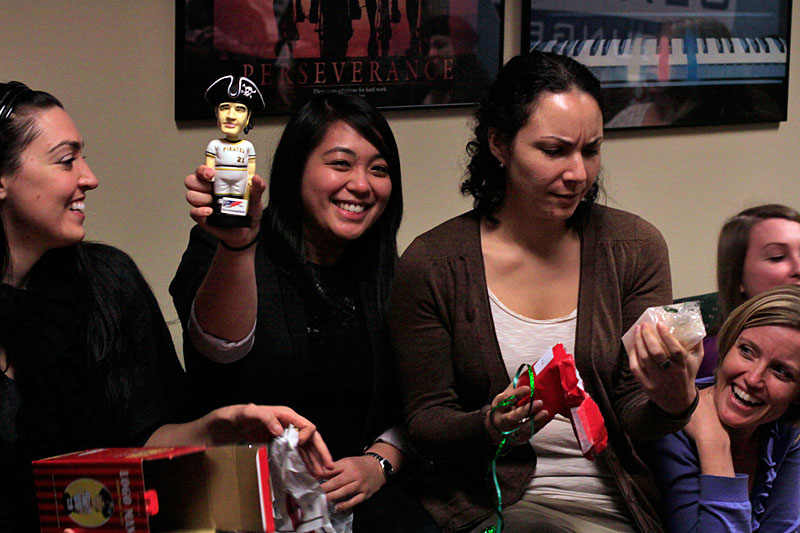 Think about the carbon footprint of your gifts – that special present from abroad will likely have flown more than you will have this year.
Have a conversation with your friends and family about how to make this Christmas a more sustainable holiday. Make sure they know that you would prefer not to receive those joke gifts you laugh at once and throw away, or that you would prefer a donation is given to charity as you have everything you want.
A search on the internet for sustainable gifts will provide a wealth of choices, and here are just a few ideas (please note, we are not recommending, endorsing or promoting these online stores, but sharing them to give you a flavour of what is available).
Protect the Planet – Eco-friendly gifts for everyone – no matter what your budget. https://www.protecttheplanet.co.uk/eco-friendly-gifts
Adopt an animal – Think about adopting a tiger, elephant or dolphin or sponsoring a rescue dog or cat for your loved one, which usually provides photos and updates on the animal(s) that are receiving help at the same time. Many charities offer this including WWF, RSPCA, Wildlife Trusts, Wildfowl and Wetlands Trust, and lots more.

Natural Collection – Natural Collection offer a curated range of hand-crafted home ware, ethically sourced fashion and natural beauty essentials to complement your eco-conscious lifestyle. We do our best to promote healthy and sustainable living in every aspect, offering organically sourced household essentials, earth friendly cleaning alternatives and artisan made foods. https://www.naturalcollection.com/?utm_source=AFW&utm_medium=affiliate&utm_campaign=AFW&awc=3650_1604921558_1dc14b2785e818a9e13c238a3a7c9392
WEARTH London – Give thoughtful sustainable gifts whilst supporting independent UK brands with our range of ethically sourced and environmentally conscious presents. You can also discover all of our zero waste gifts by using our plastic-free filter. All deliveries are carbon neutral. https://www.wearthlondon.com/all-ethical-gifts?sort=sort_order_asc&page=1
WWF Green Christmas Gift Guide – From Christmas cards to reusable cups, we've got you covered this season with sustainable gifts that can help in the #FightForYourWorld. https://www.wwf.org.uk/green-christmas-gift-guide
Please do share your ideas for a greener Christmas in the comments below. We wish all of our members and readers a joyous Christmas!
Top photo by Tracy under creative commons of wrapping paper sheets made from old book and magazine pages sewn together by machine & finished off with ribbons of old VHS tape. Second photo by waferboard under creative commons.