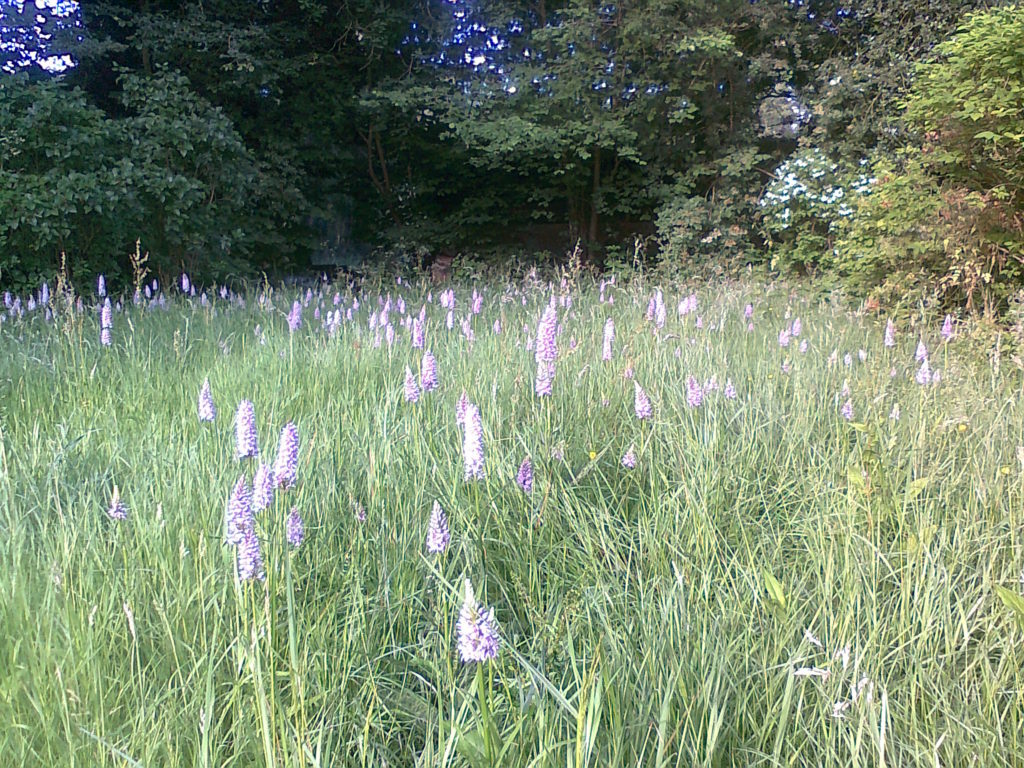 Oxford Mail reports Oxford artist Diana Bell has made contact with a team of researchers from Oxford and Cambridge universities who are studying whether people have reacted to nature in a different way during lockdowns.
Ms Bell has been drawing or painting from nature every day since the first lockdown began last March. Garden Ecologies by Professor Jamie Lorimer and his research team aims to understand how human to nature relationships have been affected and whether an interest in nature sparked during the lockdowns will persist. 
Remember to check out FNW's Lockdown Nature Photo Gallery, and if you've been enjoying nature as part of your lockdown experience, add your photos to the gallery by emailing them to fnwildlife@gmail.com.