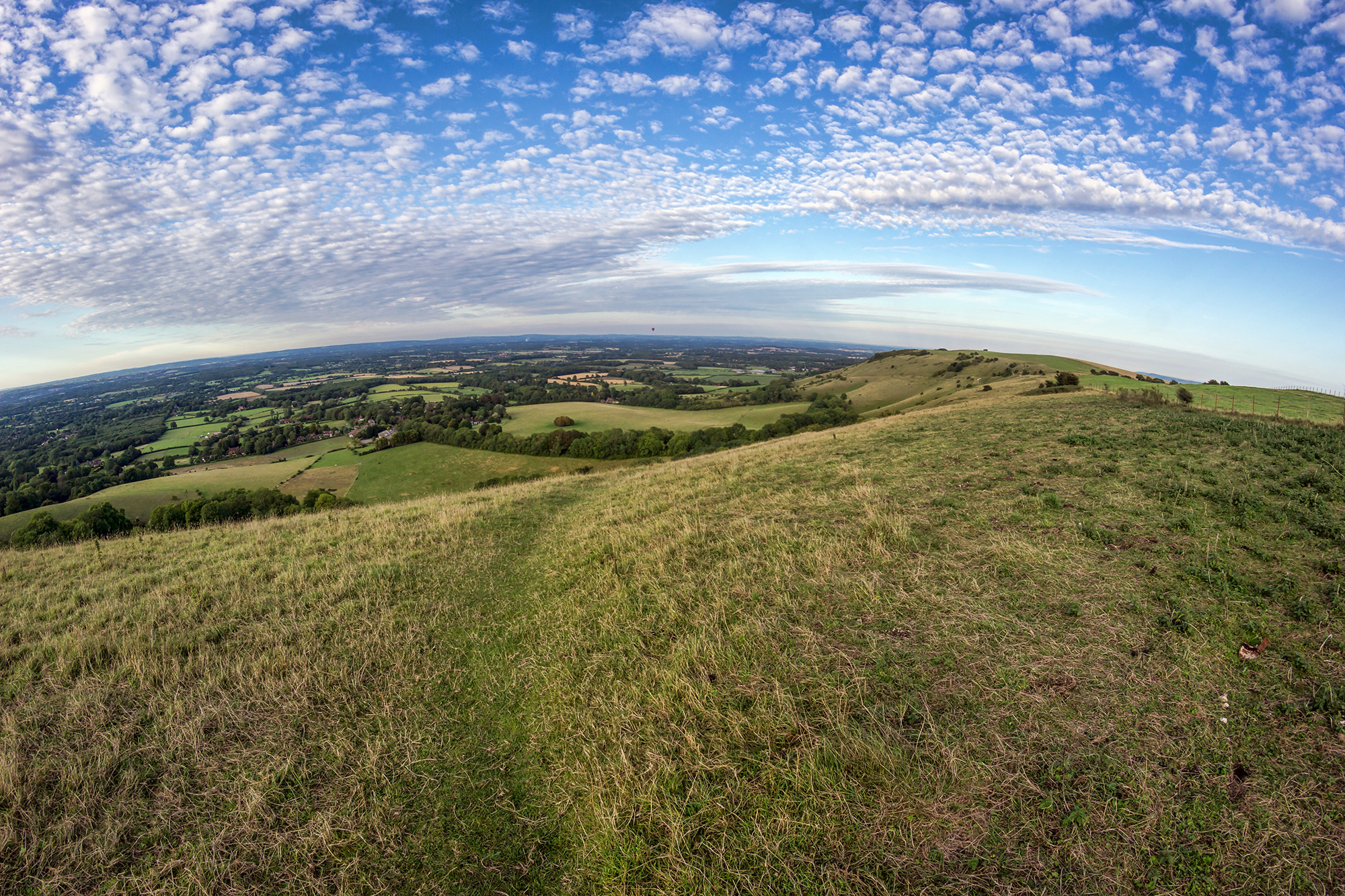 The BBC reports an extra 400,000 hectares of English countryside will be protected to support the recovery of nature under plans to be announced by Boris Johnson.
The prime minister will make the commitment at a virtual United Nations event later. He is joining a global pledge from 65 leaders to reverse losses in the natural world by the same date.
National parks, areas of outstanding natural beauty and other protected areas make up 26% of land in England. Mr Johnson will promise that the government will increase the amount of protected land in the UK from 26% at present to 30% by 2030.
The South Downs from Ditchling Beacon photo by hehaden under creative commons. The South Downs National Park is England's newest national park, designated in 2010, and, of course, within only thirty minutes drive of Normandy village.