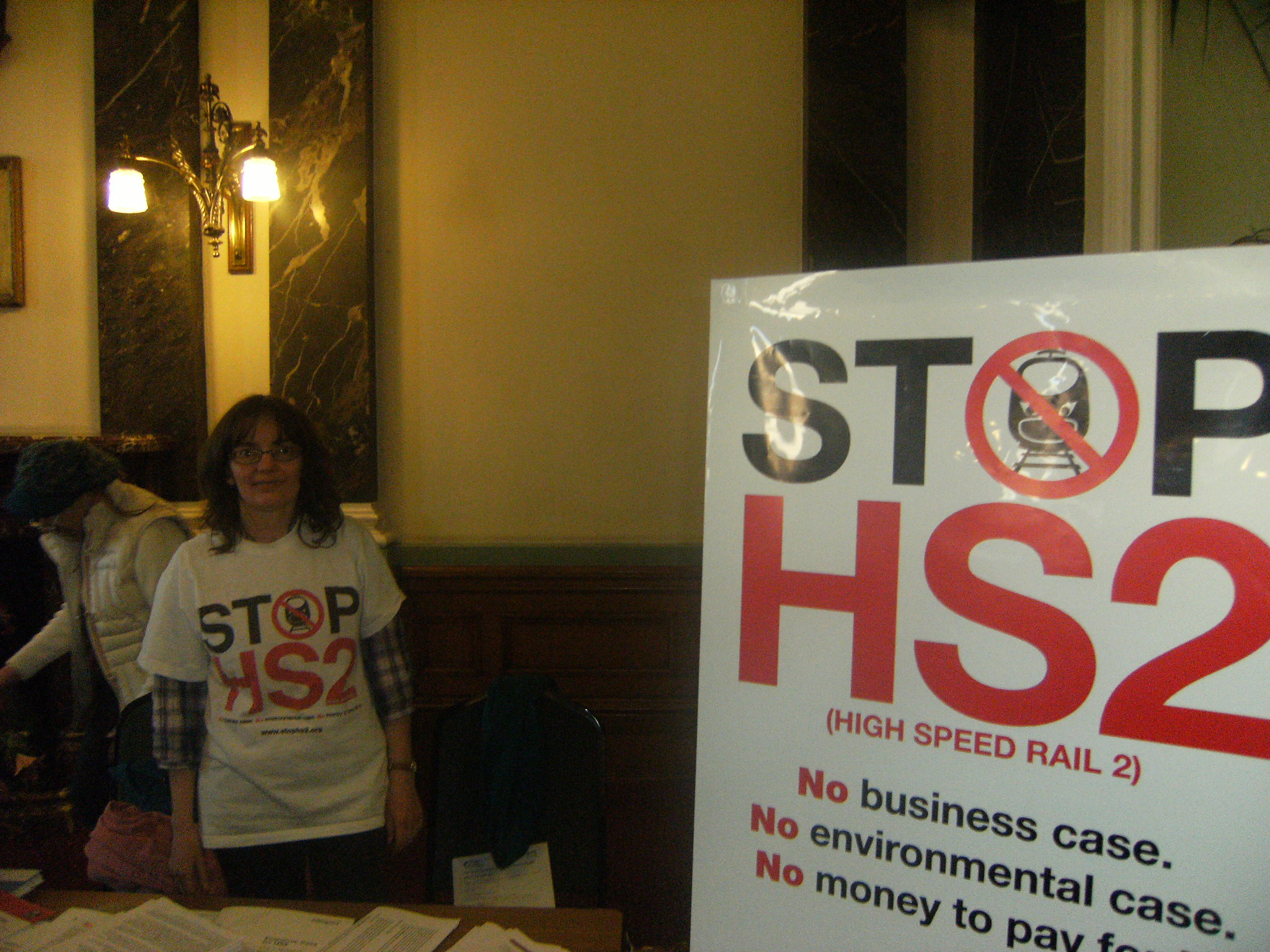 The Guardian reports the clearing of ancient woods for HS2 is to proceed this month after the high court refused an emergency injunction and judicial review of the government's decision to proceed with the high-speed railway.
HS2's felling of woodlands in spring when birds are nesting has been widely condemned by wildlife charities but the conservationist Chris Packham's attempt to halt "enabling" works was rejected after the court decided there was "no real prospect of success" for a judicial review. 
Photo by Birmingham Friends of the Earth under creative commons.